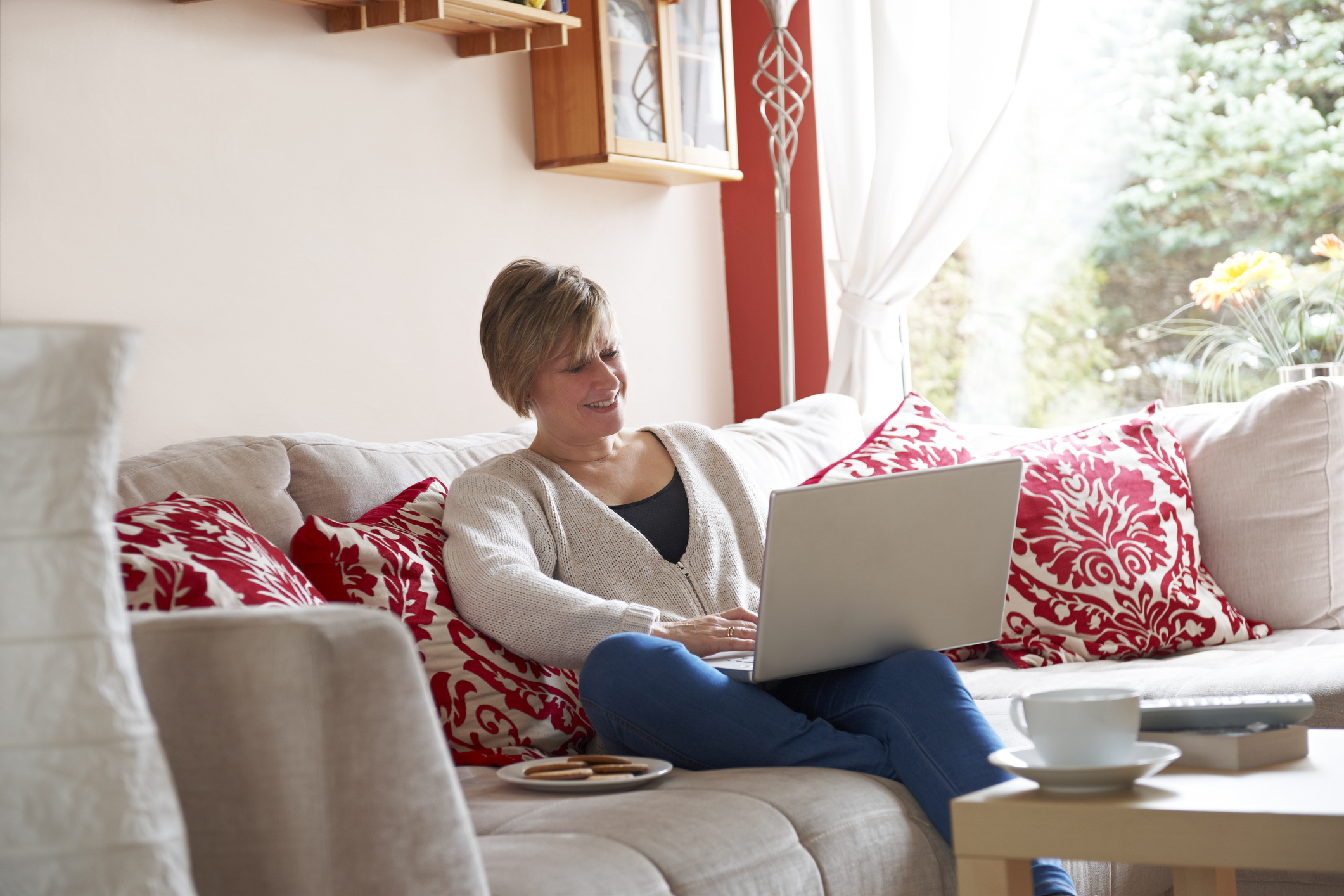 Customer Education Webinars
WiFi Webinar
The Ins and Outs of WiFi
Sure, you've heard of WiFi and have probably even used it. But do you really know what it is and how it works?
Watch below to learn everything you've ever wanted to know about WiFi!
What's the difference between Internet and WiFi? Does the age of your router really matter? Where should you place your router to maximize speed? We answer these questions and much, much more. This webinar is perfect for beginners and experts alike as we also covered topics such as SSID, transmitters, and connected devices.
Having trouble viewing the video? Click here to view on Vimeo.com.
Cybersecurity Webinar
Protect Your Devices with Cybersecurity 101
Bundle and Save with Us Today!
Select the services you are interested in to see how you can save in bundling.
Here for Life
At NVC, we understand that life gets busy. That's why we are committed to keeping you and your family connected no matter where life takes you. To make things a little easier, we are giving NVC customers of five years or more our Customer Loyalty Discount.
Watch the video to learn more about how being a part of the NVC family benefits you.