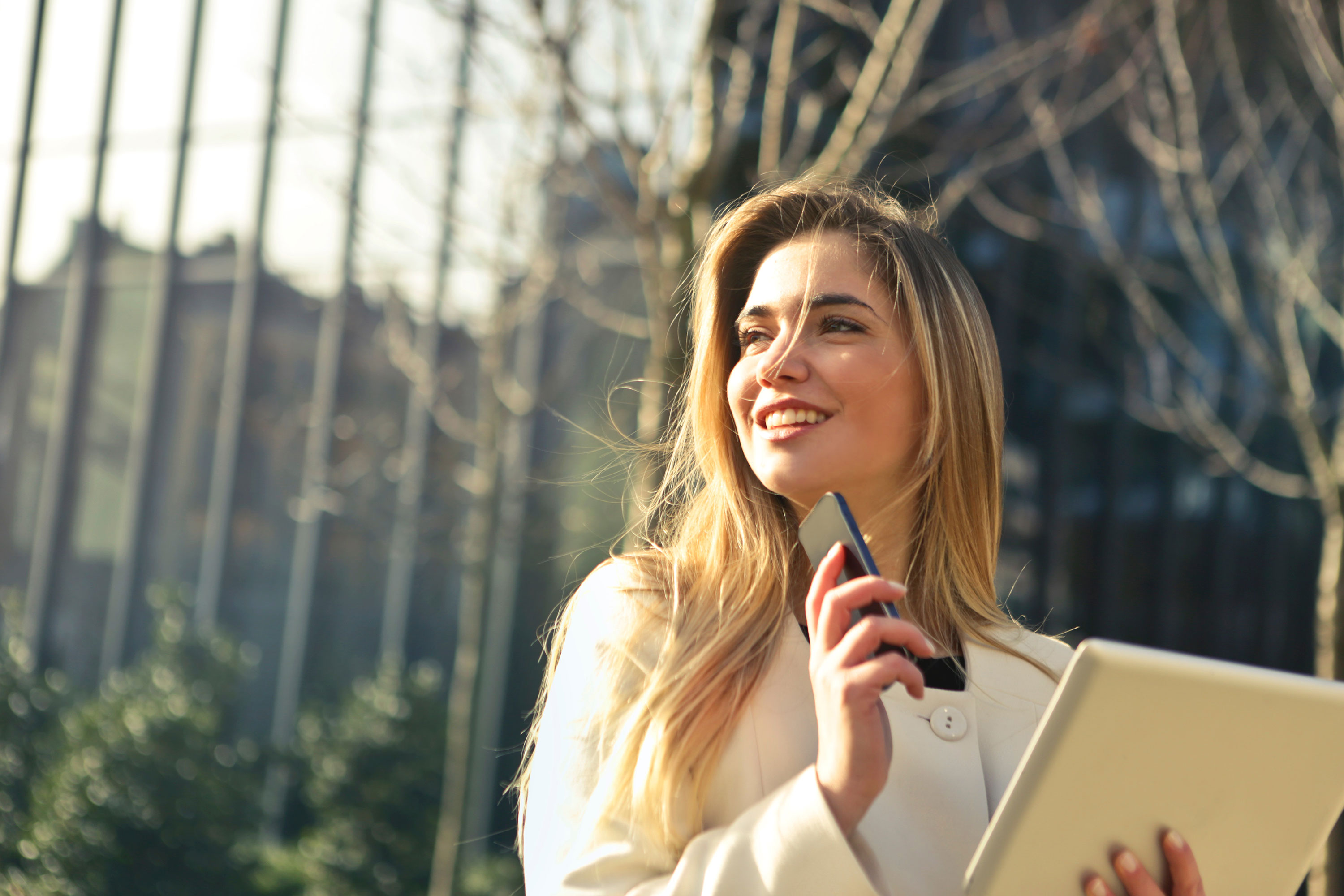 About us
Take a closer look at NVC
Privately owned by James Valley Telecommunications, NVC was founded in 1997 to bring reliable Internet, Cell Phone, Cable TV and Phone services to Brown county and part of Day and Spink counties. NVC believes in providing our customers simple choices at fair prices backed by quality service that each customer deserves. NVC has constructed a new fiber optic and wireless telecommunications network to deliver next generation technology and service. Other companies may focus on megabits and packet transfers, but with the solid foundation in technology afforded by its flexible, scalable network, NVC can focus on something more important – the specific needs of its customers.
Bundle and Save with Us Today!
Select the services you are interested in to see how you can save in bundling.
Here for Life
At NVC, we understand that life gets busy. That's why we are committed to keeping you and your family connected no matter where life takes you. To make things a little easier, we are giving NVC customers of five years or more our Customer Loyalty Discount.
Watch the video to learn more about how being a part of the NVC family benefits you.