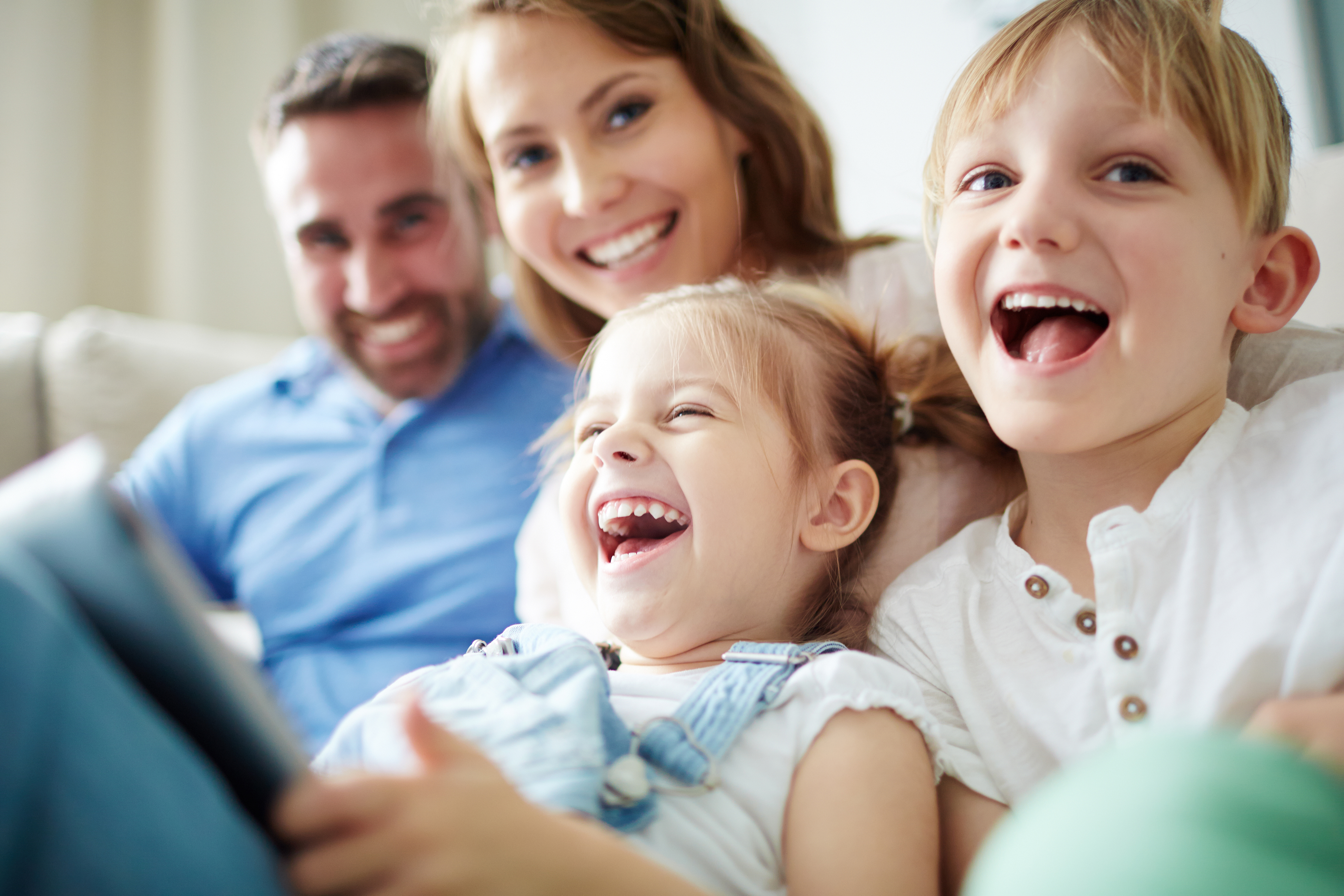 Cell Phone Support
Questions? Email SUPPORT@NVC.NET and our team will be glad to assist you!
This how-to-guide shows setup on a Samsung device, but the steps are similar for other brands.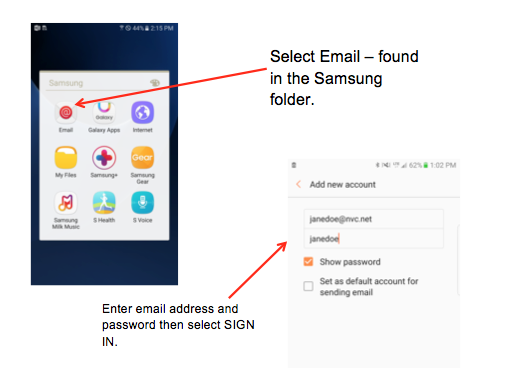 Bundle and Save with Us Today!
Select the services you are interested in to see how you can save in bundling.
Here for Life
At NVC, we understand that life gets busy. That's why we are committed to keeping you and your family connected no matter where life takes you. To make things a little easier, we are giving NVC customers of five years or more our Customer Loyalty Discount.
Watch the video to learn more about how being a part of the NVC family benefits you.