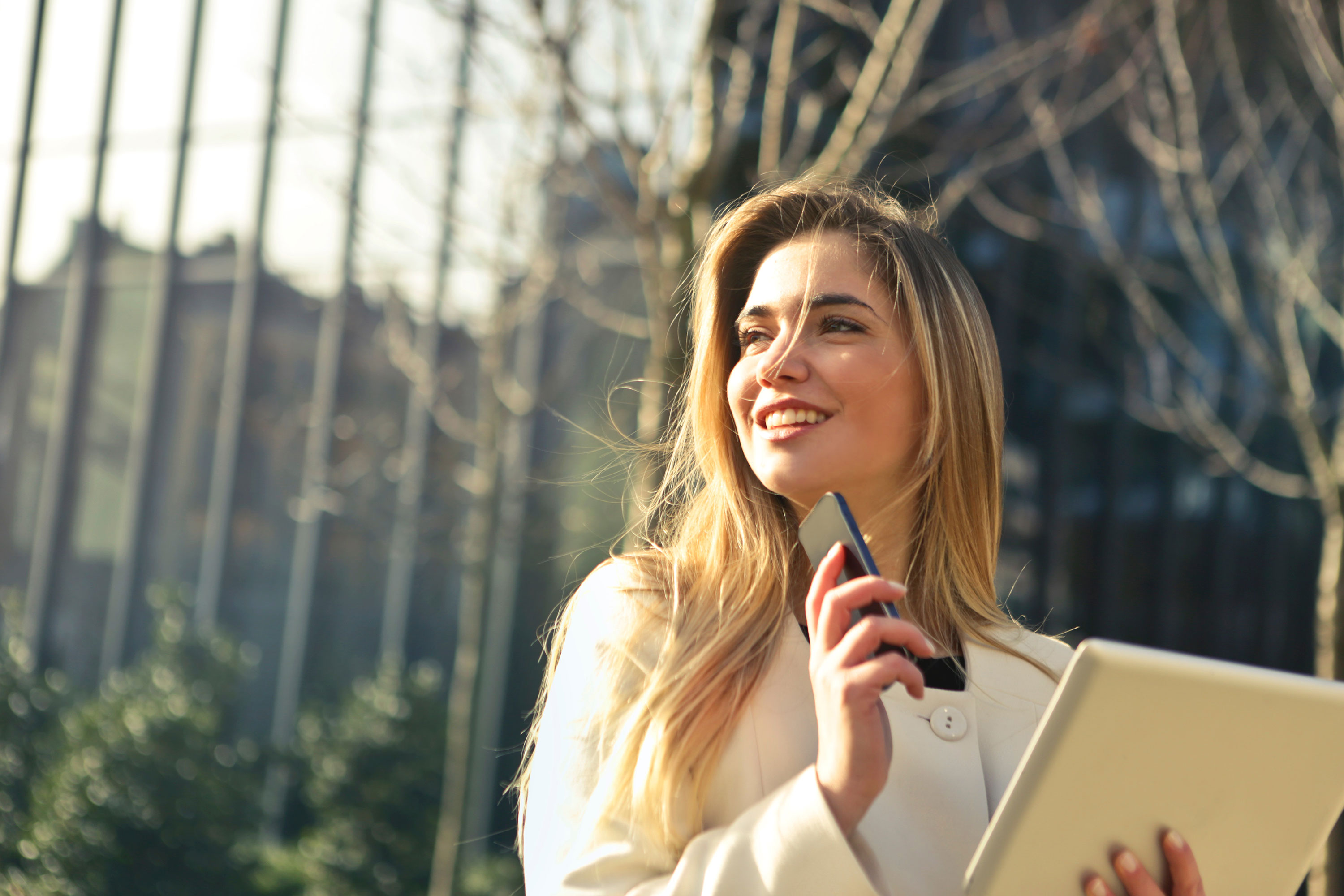 Business and Residential Plans
Unlimited Data Plans
Plan features include superior national coverage, unlimited talk and text, caller ID, call waiting, and voicemail with multiple device options.
$10 per GB overage cost. Data-plans required for add-ons.
Data Plans

Monthly Cost
Unlimited 1 Phone

$50
Unlimited 2 Phones

$75
Unlimited 3-10 Phones

$100
10GB

$40
3GB

$30
Add-Ons

Monthly Cost
Per handset (unlimited talk and text)

$25
Per Internet device*

$15
Home phone*

$25
Home Internet*
50 Mbps x 5 Mbps Home Internet (higher speeds available)

$40
*Unlimited data plan required.
NVC Coverage Map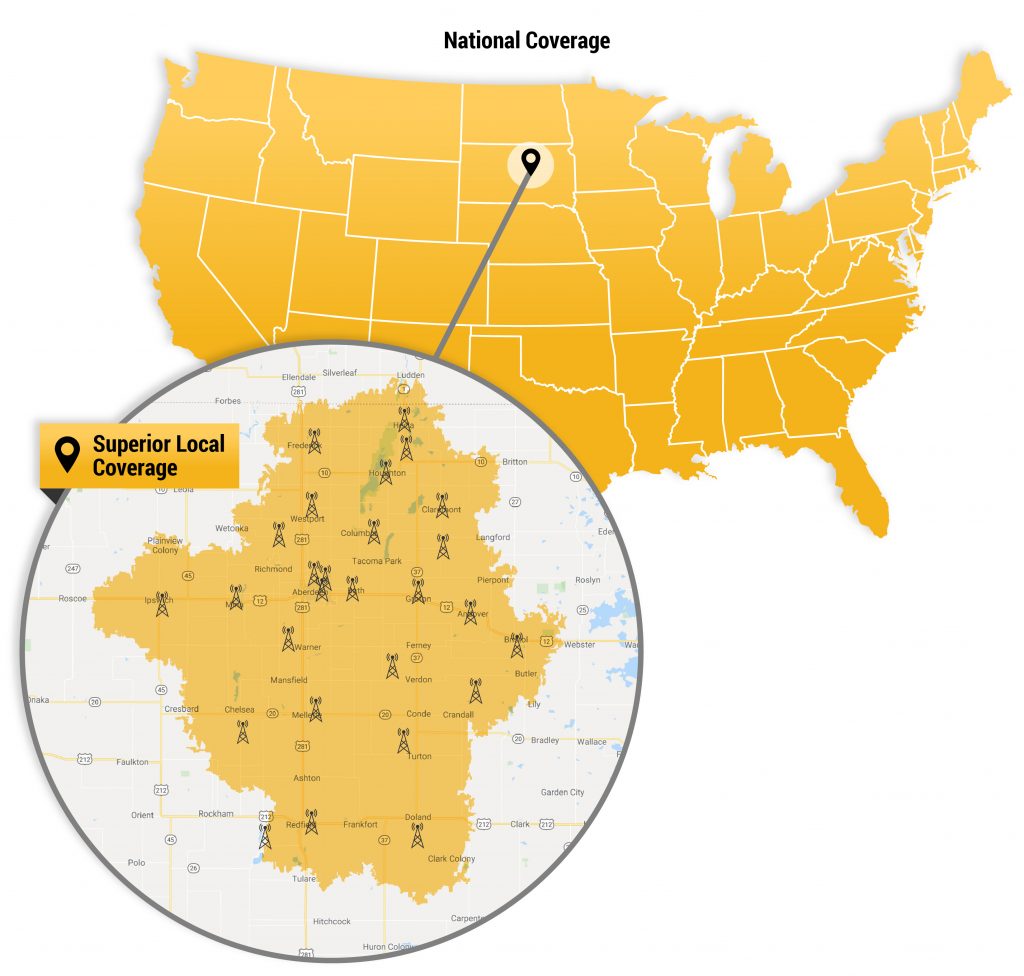 Here for Life
At NVC, we understand that life gets busy. That's why we are committed to keeping you and your family connected no matter where life takes you. To make things a little easier, we are giving NVC customers of five years or more our Customer Loyalty Discount.
Watch the video to learn more about how being a part of the NVC family benefits you.