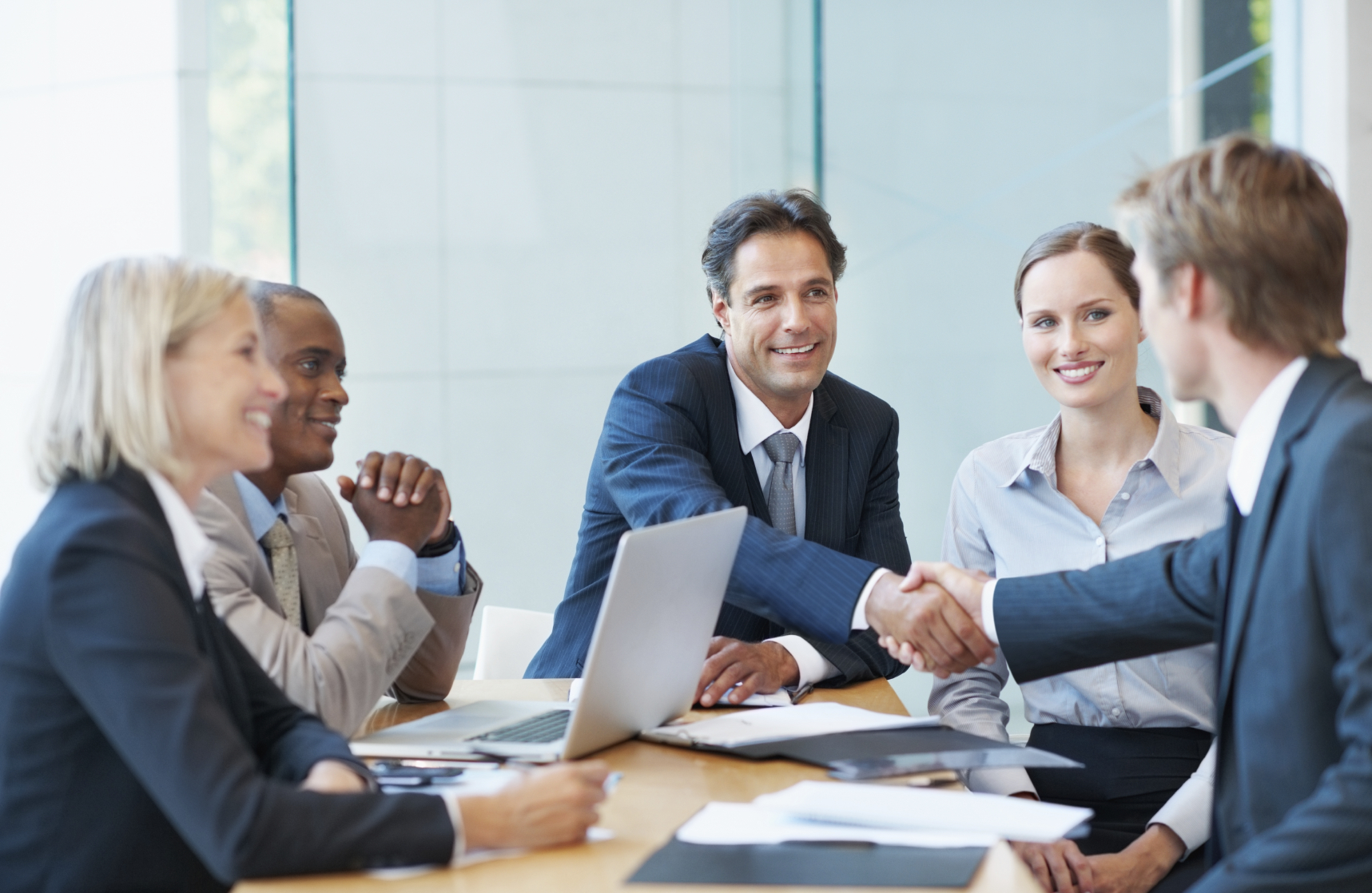 Computer Networking
If your business has more than one computer, chances are you could benefit from networking them. NVC's knowledgeable network team will set up a local area network (LAN) that will connect your company's computers and allow them to exchange and share a variety of information: file sharing, printer sharing, and communications and collaboration.
Here for Life
At NVC, we understand that life gets busy. That's why we are committed to keeping you and your family connected no matter where life takes you. To make things a little easier, we are giving NVC customers of five years or more our Customer Loyalty Discount.
Watch the video to learn more about how being a part of the NVC family benefits you.