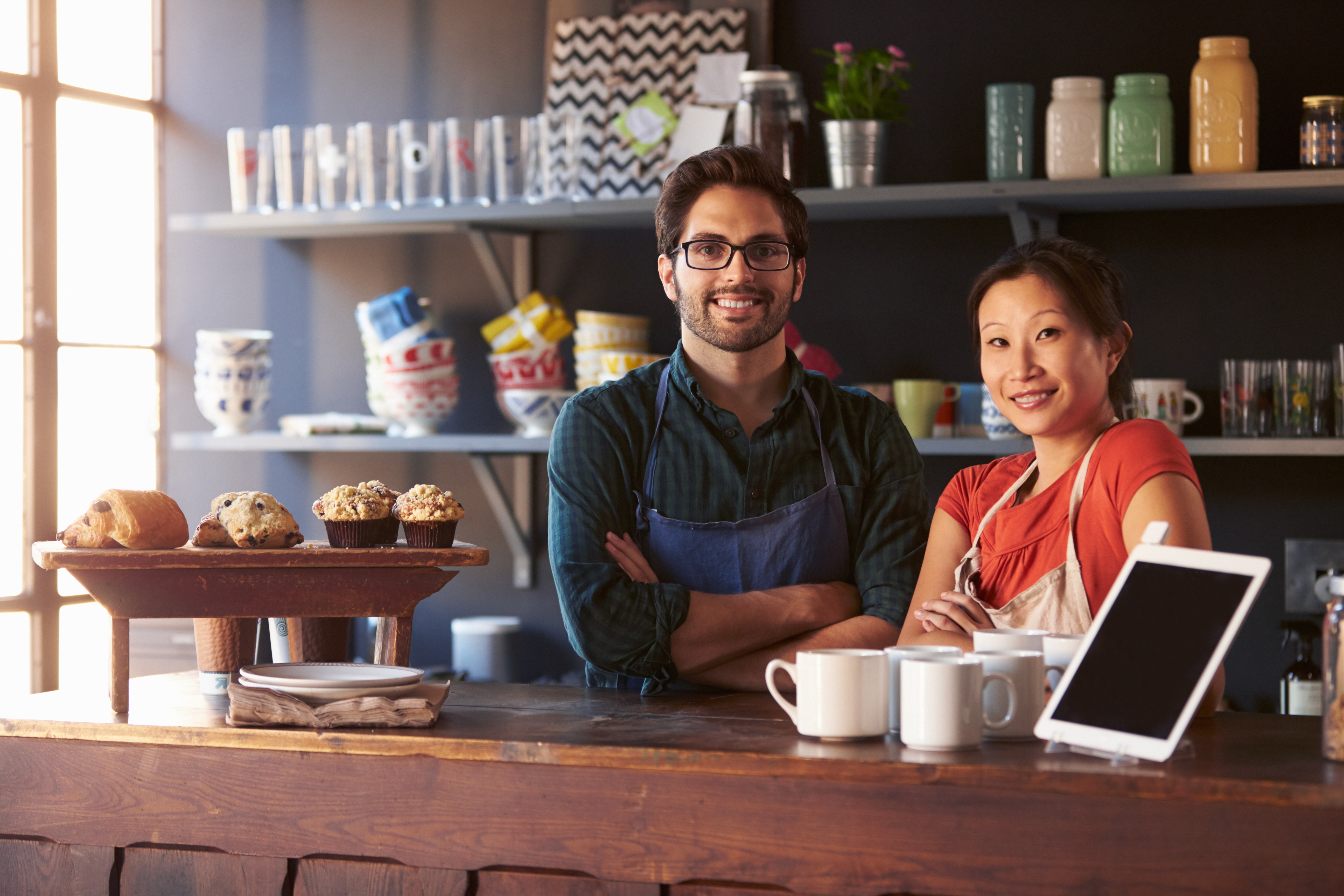 Firewall Services
Protect against unauthorized access to valuable business resources
Managed Security: Outsource your network security to an experienced partner who installs, configures and deploys your security solution – and manages everything for you.
No upfront cost: Eliminate your capital expenditure with no upfront cost for hardware, and pay a predictable monthly service fee for security instead.
Comprehensive security: Get advanced deep packet inspection (DPI) protection for your network by combining intrusion prevention, anti-virus, anti-malware, content/URL filtering and anti-spam services, plus 24/7 support – all in a single solution.
Here for Life
At NVC, we understand that life gets busy. That's why we are committed to keeping you and your family connected no matter where life takes you. To make things a little easier, we are giving NVC customers of five years or more our Customer Loyalty Discount.
Watch the video to learn more about how being a part of the NVC family benefits you.