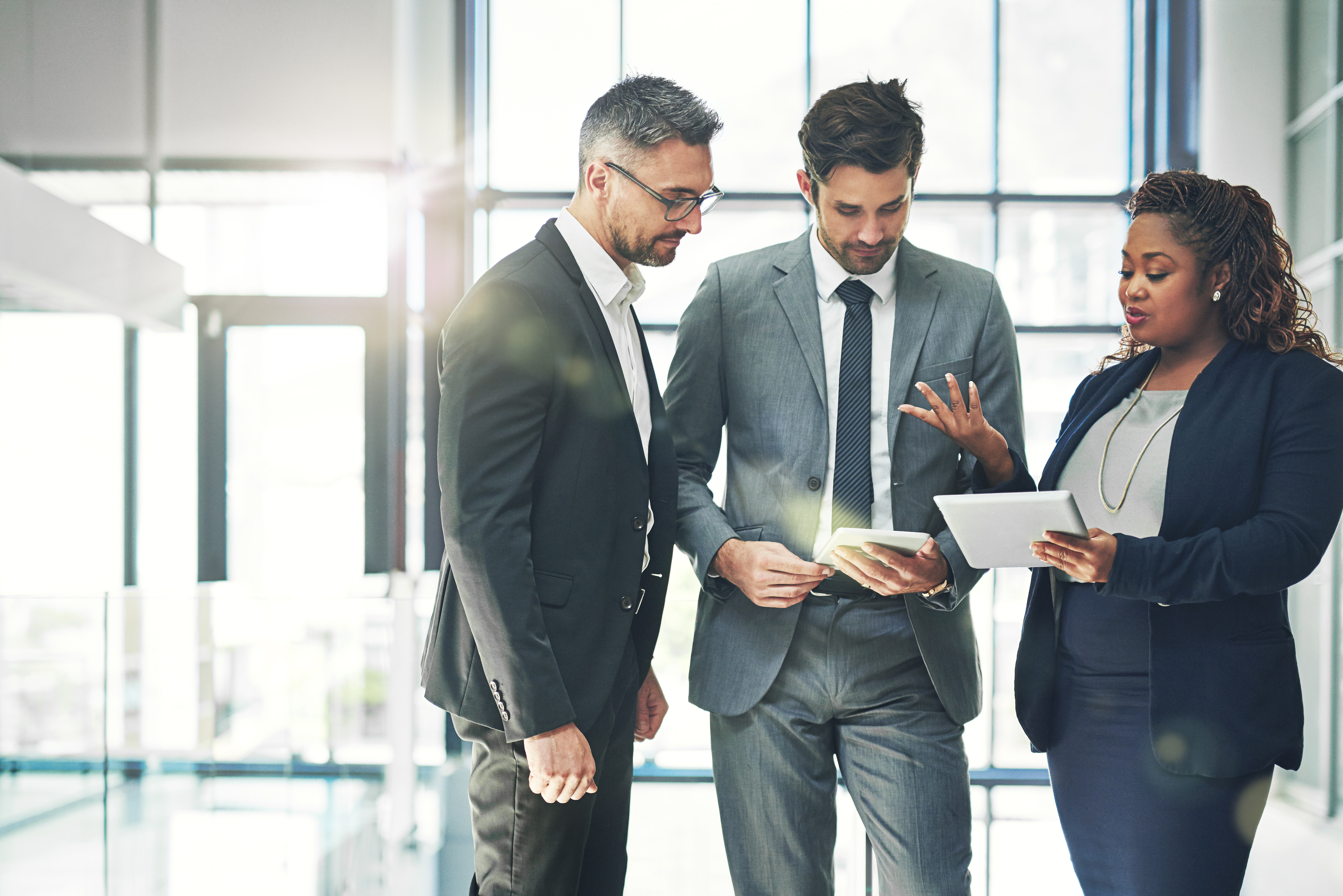 Data Backup
Expert advice from local professionals
Business is always changing and growing, and that includes your data. Digital data is rapidly growing at a rate of 80% each year, and businesses like yours are responsible for maintaining 85% of that information.
As a business professional, you know the importance of keeping your company data, financial records, and administrative materials safe. You don't have time for backup solutions that take months to set up, require thousands of dollars in hardware costs, and force you to hire someone to oversee it all.
Our backup service saves your business time and money with simple, secure, and affordable backup solutions for desktop and servers. We can get you up and running in no time, so you can focus on growing your business. And backups can be configured to run at specific times of a day, including after hours, to eliminate resource strain and costly manual oversight.
Call NVC today to learn more and get free installation and configuration.
Bundle and Save with Us Today!
Select the services you are interested in to see how you can save in bundling.
Here for Life
At NVC, we understand that life gets busy. That's why we are committed to keeping you and your family connected no matter where life takes you. To make things a little easier, we are giving NVC customers of five years or more our Customer Loyalty Discount.
Watch the video to learn more about how being a part of the NVC family benefits you.