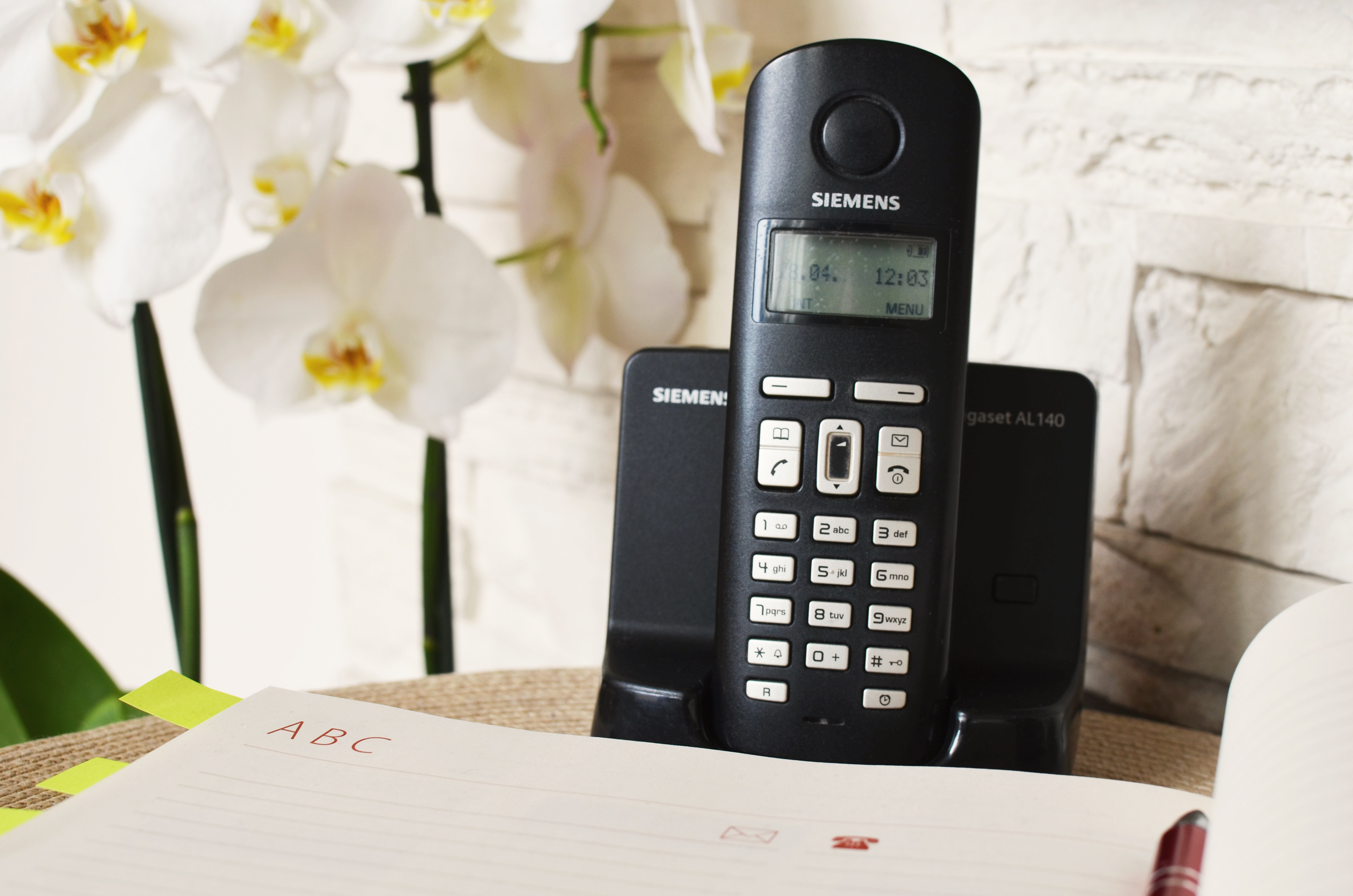 Phone Service
Available with Caller ID and Call Waiting
Lines
1 Line- $16/Month
Choose an NVC 725 prefix or keep your current number
Long Distance minutes
Unlimited – $21.95/Month per line
Pay-as-you-go; anytime, anywhere in the US, 9.9 cents per minute.
Sign up for NVC's long distance and receive a toll-free number at no charge!
Additional calling features available for a low monthly fee:
*All applicable taxes and fees apply
ANONYMOUS CALL REJECTION

$3.00
CALL FORWARD BUSY

$3.00
CALL SCREENING

$2.00
CALLER ID

$5.00
CONTINUOUS REDIAL

$3.00
DO NOT DISTURB

$3.00
LAST CALL RETURN

$2.00
PRIORITY RINGING

$3.00
REMOTE CALL FORWARD

$5.00
SPEED DIAL 8 NUMBER

$2.00
TELEMARKETER CALL SCREENING

$2.50
TOLL CONTROL

$3.25
VOICEMAIL

$3.00
CALL FORWARD

$2.00
CALL FORWARD NO ANSWER

$3.00
CALLER ID BLOCK

$3.00
DISTINCTIVE RING

$3.00
FIND ME

$7.50
PERSONAL BILLING

$3.95
PREFERRED CALL FORWARD

$3.00
REMINDER SERVICE

$3.00
SPECIAL CALL ACCEPTANCE

$2.00
TOLL RESTRICT

$3.00
VOICEMAIL TO EMAIL FORWARD

$3.50
ADDITIONAL VOICEMAIL BOX

$2.00
NVC Service Availability Map
See what services are available to you!
The NVC service map lets you see what speeds or services are available to you. Either type your address into the search bar or zoom to your location to find out more.
Information is not guaranteed to be accurate.
Lifeline Discounts Available
Lifeline is a federal program that provides a monthly discount on home phone, cell phone or internet service to eligible low-income households. If you qualify, the Lifeline assistance program provides a $9.25 credit on your monthly bill. Only one discount is available per household on either your home phone, cell phone or internet service. For more information or to determine eligibility, please visit the Lifeline National Verifier.
Bundle and Save with Us Today!
Select the services you are interested in to see how you can save in bundling.
Here for Life
At NVC, we understand that life gets busy. That's why we are committed to keeping you and your family connected no matter where life takes you. To make things a little easier, we are giving NVC customers of five years or more our Customer Loyalty Discount.
Watch the video to learn more about how being a part of the NVC family benefits you.